Reorientation, organizational change, development of a Vision or a Mission statement, new objectives – strategic management happens all the time!
Creating your future creatively! This is real strategic management. Fewer concepts and more action. This is strategic management.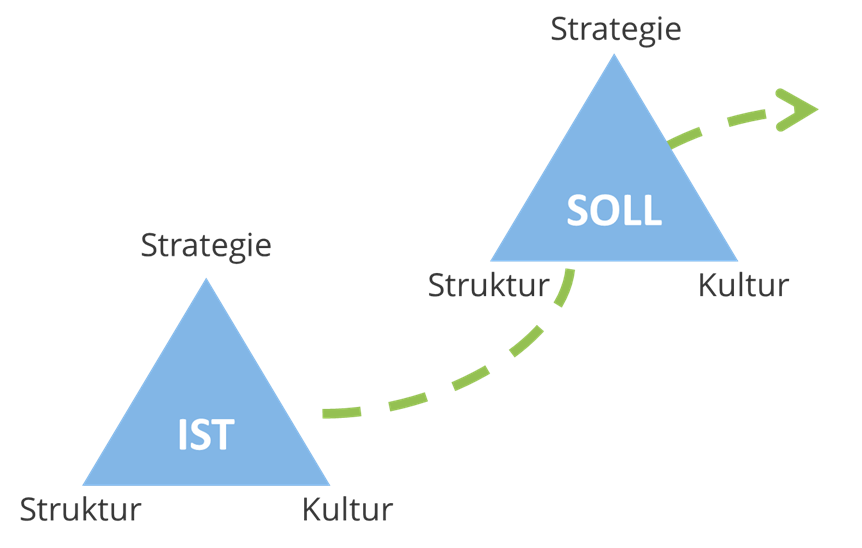 A holistic and comprehensive developmental process related to the present and the future. Always in unison with Strategy, Structure and Culture. 
The addition of HIKINGDAYS methodology to well-tried strategic approaches develops multiple and direct benefits for you:
More future development
A quick, successful process
More options and more courageous decisions
Shared development ensures implementation
Engaging and inspiring develops your successful future
Excellence of people and organization through developing of Positive Elements